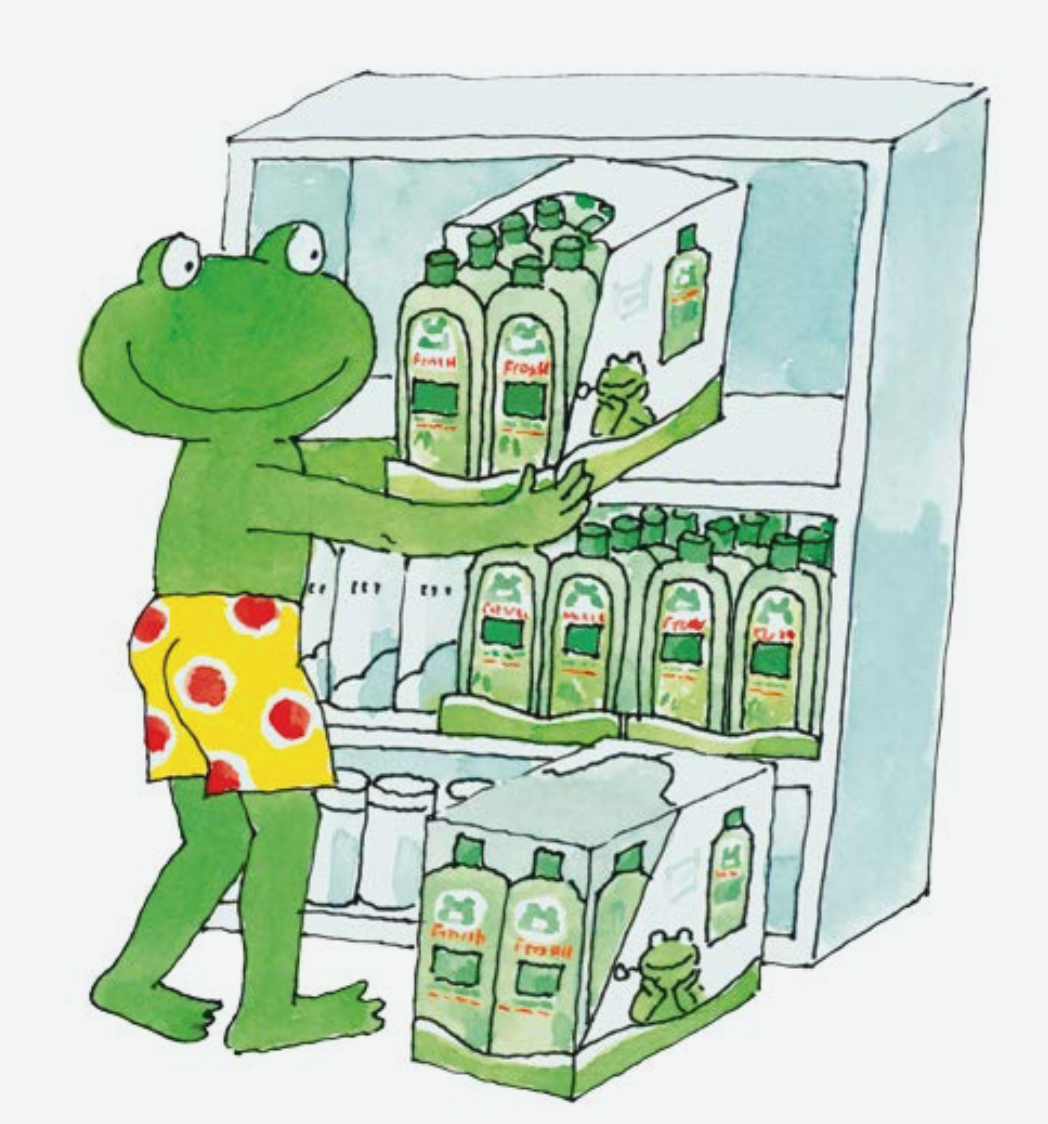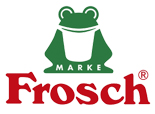 Household Cleaning
ECOLOGICAL QUALITY IN 9 ASPECTS:

1.Use of Natural active ingredients
2.have a renewable vegetable origin – fast biodegradability.
3.The dermatologically tested formulas exhibit excellent skin-friendliness.
4.harsh chemicals avoidance: phosphates, borates, formaldehyde, EDTA and halogenated organic compounds.
5.Packaging made up of 100% recycled & recyclable materials.
6.Vegan, no ingredients of animal origins
7.Sustainable manufacturing
8.Company-owned water treatment plant for returning only purified production water to the wastewater cycle.
9. More than 30 years of experience in developing and manufacturing environment-friendly cleaning products.